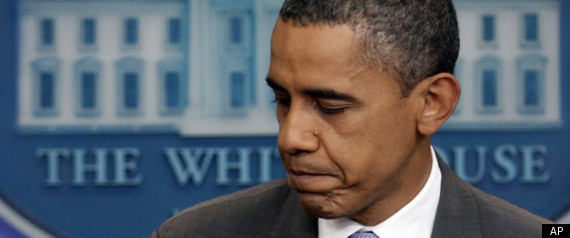 WASHINGTON -- By the traditional standards of Washington, the debt ceiling deal is a serviceable one. It ended a series of long nights and anguished speeches in the Capitol, the kind of theatrics legislators think makes them look hardworking and serious. The deal contains impressive numbers in the multiple trillions. And it has been framed by politicians and media alike in the standard, comforting left-right trope, which says that any deal attacked by the "wings" of each party must therefore be sensible. Consensus has been achieved, so the Beltway thinking goes. The messy process of American democracy has been reaffirmed once again, just when we thought we were drowning in an acid bath of acrimony.
But there is a problem: Washington's standards don't apply in the real world.
People who live in real-life America -- who live the daily grind of work (or the absence thereof), of fragile family finances, of Main Street storefronts and internet startups -- won't benefit much, if at all, from the deal and might well be hurt by it, according to an ideological range of economics experts surveyed by The Huffington Post. And that doesn't even count
the unemployed
who will stop getting federal benefits in 2012.