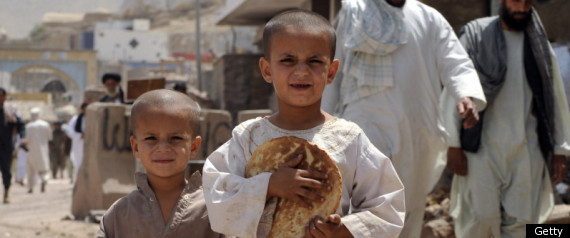 KABUL (Reuters) - The global community has failed to create a politically stable and economically viable Afghanistan despite pouring billions of dollars into the South Asian nation during a decade-long war against the Taliban, says the International Crisis Group.
The Brussels-based think tank said the United States and its allies still lacked a coherent policy to strengthen Afghanistan ahead of a planned withdrawal of foreign combat troops from the unpopular war by the end of 2014.
"Despite billions of dollars in aid, state institutions remain fragile and unable to provide good governance, deliver basic services to the majority of the population or guarantee human security," it said in a report released this week.
Violence is at its worst in Afghanistan since U.S.-backed Afghan forces toppled the Taliban government in late 2001, with high levels of foreign troop deaths, and record civilian casualties during the first six months of 2011.