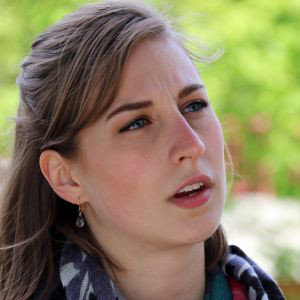 Groups concerned about the impact of the Trans Pacific Partnership agreement say they're only hearing last minute when stakeholder consultations about the pact will be held, preventing them from meaningfully airing their opinions.
Sujata Dey of the Council of Canadians said she believes the federal government isn't interested in hearing the public's concerns about the 12-nation corporate rights pact, despite commitments to consult with Canadians.
"This idea of this open consultation seems to be a bit of a smoke screen," Dey said. "It doesn't seem like the Liberals are living up to their promises."