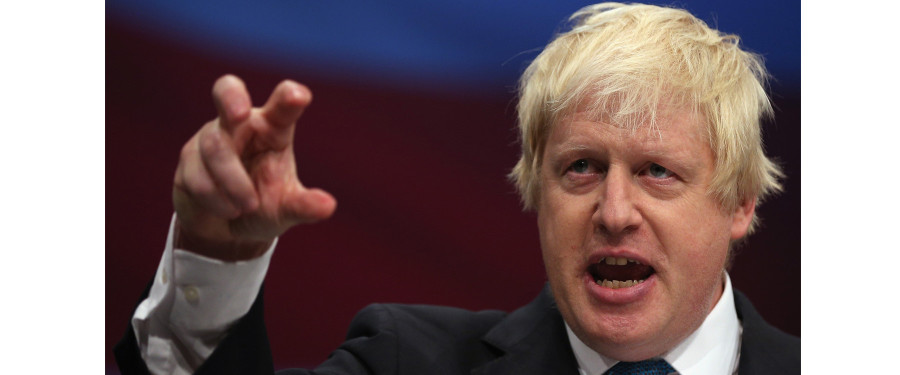 Boris Johnson has been condemned for referring to to Barack Obama as a "part-Kenyan president".
Obama arrived in London last night and has used his visit to encourage Britain to vote to remain a member of the European Union.
His long-expected intervention in the referendum has upset pro-Brext campaigners, including Johnson.