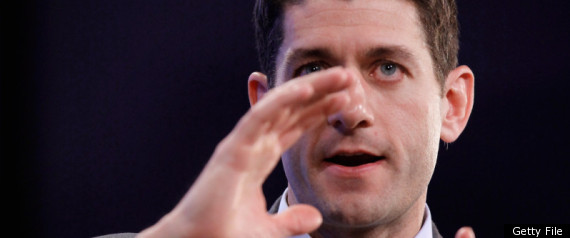 WASHINGTON -- With Medicare at the top of lawmakers' fall agenda, Tea Party movement leaders hope to ignite support for Republican plans to transform the popular federal healthcare program for the elderly.
Thousands of Tea Party movement activists are expected to descend this month on town hall meetings across key battleground states as part of an intensifying campaign ahead of the 2012 presidential and congressional elections.
Their priority is a plan to slash Medicare costs proposed by House of Representatives Budget Committee Chairman Paul Ryan, which could gain momentum now that a debt-limit deal between President Barack Obama and Congress has made potential Medicare cuts a centerpiece of the deficit debate.