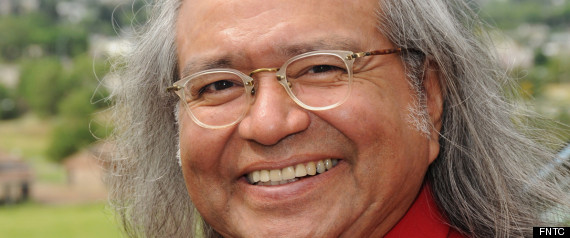 Imagine a piece of land. For millennia, it gives you everything you need. Your family farms it, hunts on it, fishes and traps on it.
Then one day, a man comes along, plants a stake in the ground and calls it his. He tells you you can stay on the land, but you have to manage and develop it on his behalf, with his approval.
"WTF?" you might be thinking. "This is my land, why can't I do what I want with it?"