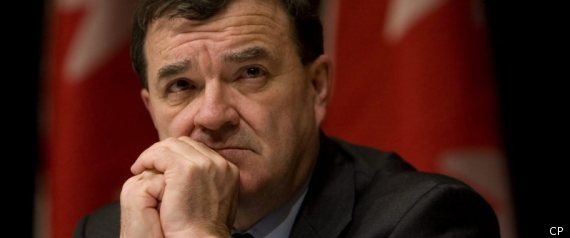 OTTAWA -- Finance Minister Jim Flaherty's austere budget Thursday will place speed bumps on -- but not derail -- Canada's economic recovery, economists say.
Sources have told The Canadian Press that Flaherty's cuts will build to $7 billion in annual savings over the next three years, in addition to the $17.7 billion in cuts announced by Ontario this week for the same period.
Asked Wednesday morning about the $7-billion figure reported by The Canadian Press, Flaherty declined comment.
As well, Flaherty is expected to announce measures to restrain growth in elderly benefits by pushing public pension eligibility to 67 years from 65, and require public servants to pay a greater share of their gold-plated pensions.
Ottawa has already dealt with fast-rising health care costs by tying future transfers to the growth of the economy.