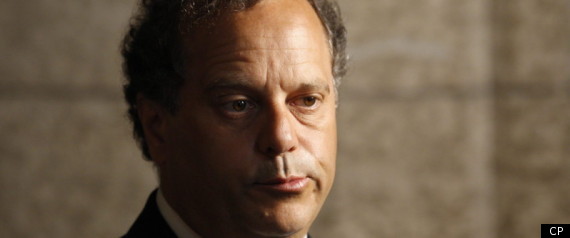 OTTAWA - One of Jack Layton's closest advisers is emerging as a surprise front-runner to pick up the torch from the fallen NDP leader.
Party president Brian Topp is receiving a lot of encouragement to join the impending race to succeed Layton, who died on Monday, insiders say.
Topp is one of the key architects of Layton's success and was among the last of Layton's tight-knit inner circle to speak with him before his death.
Montreal MP Thomas Mulcair, Layton's deputy leader, is widely considered the only other prospective candidate to have a serious shot at taking Layton's place.