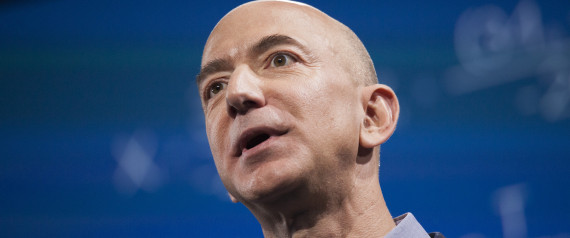 Washington Post owner Jeff Bezos will make significant cuts to its retirement plans for both union and nonunion employees, the newspaper said in a letter to staffers on Tuesday.
From the Post's report on the cuts, which slash medical and pension plans for staffers:
The changes will hit hardest at employees hired before 2009 who could plan on receiving pension payments based on their income and years of service. Each of those employees could see scores — or hundreds — of thousands of dollars less over the course of a retirement. More recent hires do not have traditional pension plans.