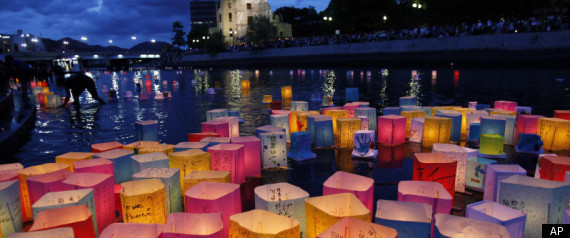 HIROSHIMA, Japan - The Japanese city of Hiroshima on Saturday marked the 66th anniversary of the bombing, as the nation fights a different kind of disaster from atomic technology -- a nuclear plant in a meltdown crisis after being hit by a tsunami.
The site of the world's first A-bomb attack observed a moment of silence at 8:15 a.m. Saturday (2315 GMT Friday) -- the time the bomb was dropped on Aug. 6, 1945, by the United States in the last stages of World War II.
The bomb destroyed most of the city and killed as many as 140,000 people. A second atomic bombing Aug. 9 that year in Nagasaki killed tens of thousands more and prompted the Japanese to surrender.