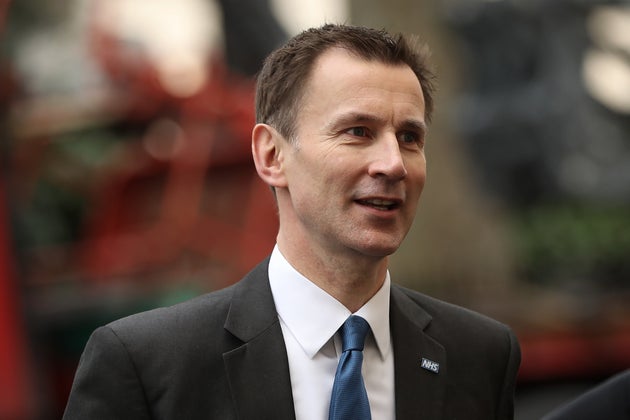 Patients could face a delay of up to a year for new medicines as a result of Brexit, the Heath Secretary told MPs on Tuesday.
Jeremy Hunt said Britain would leave the European Medicines Agency (EMA), a regulator, and confirmed this could reduce it to "second rank" in terms of access to new drugs, behind the EU and the US.
Major drugs companies, including those for cancer, use the EMA as a quick route to marketing medicines across the EU, as they can then bypass regulators in individual member states.